Apple Repair We Offer in Bozeman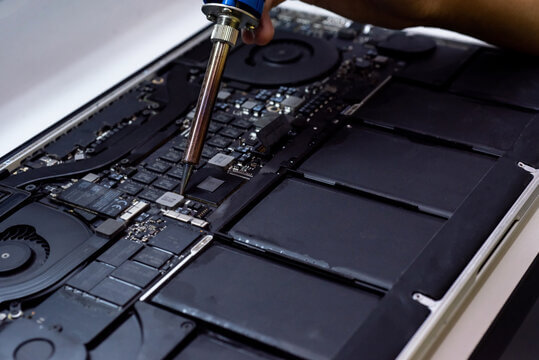 We repair all makes and models of macs
Apple Computer Repair Bozeman - Ram Has been repairing Apple computers in Bozeman Montana since 1987 at typically half the cost of what you'll be charged at Apple.
We have the ability to fix it all! Whether your Macbook Pro needs a repair or your Mac Desktop is having an issue, we offer all sorts of repairs when it comes to Apple computers. Additionally, we do screen repairs, touch bar replacements, as well as virus removals. Furthermore, we even offer remote support.
All our diagnostics are guaranteed to be done in 48 hours or less, and every repair job is backed by our 30-day warranty. Moreover, we specialize in all sorts of Mac repairs, ranging from figuring out why your Mac is running slow to repairing water damage and performing data recovery. If you have any inquiries, please give us a call at 406-586-2408 or send us an email by clicking the "contact us" form below.
Amsterdam, Belgrade, Big Timber, Boulder, Bozeman, Ennis, Gardiner, Gateway, Livingston, Manhattan, Three Forks, Townsend, West Yellowstone, Whitehall, Willow Creek.
We offer pickup and delivery services available to Bozeman and the surrounding area