Networking and Managed IT Services
Networking and Managed I.T Services Ram Offers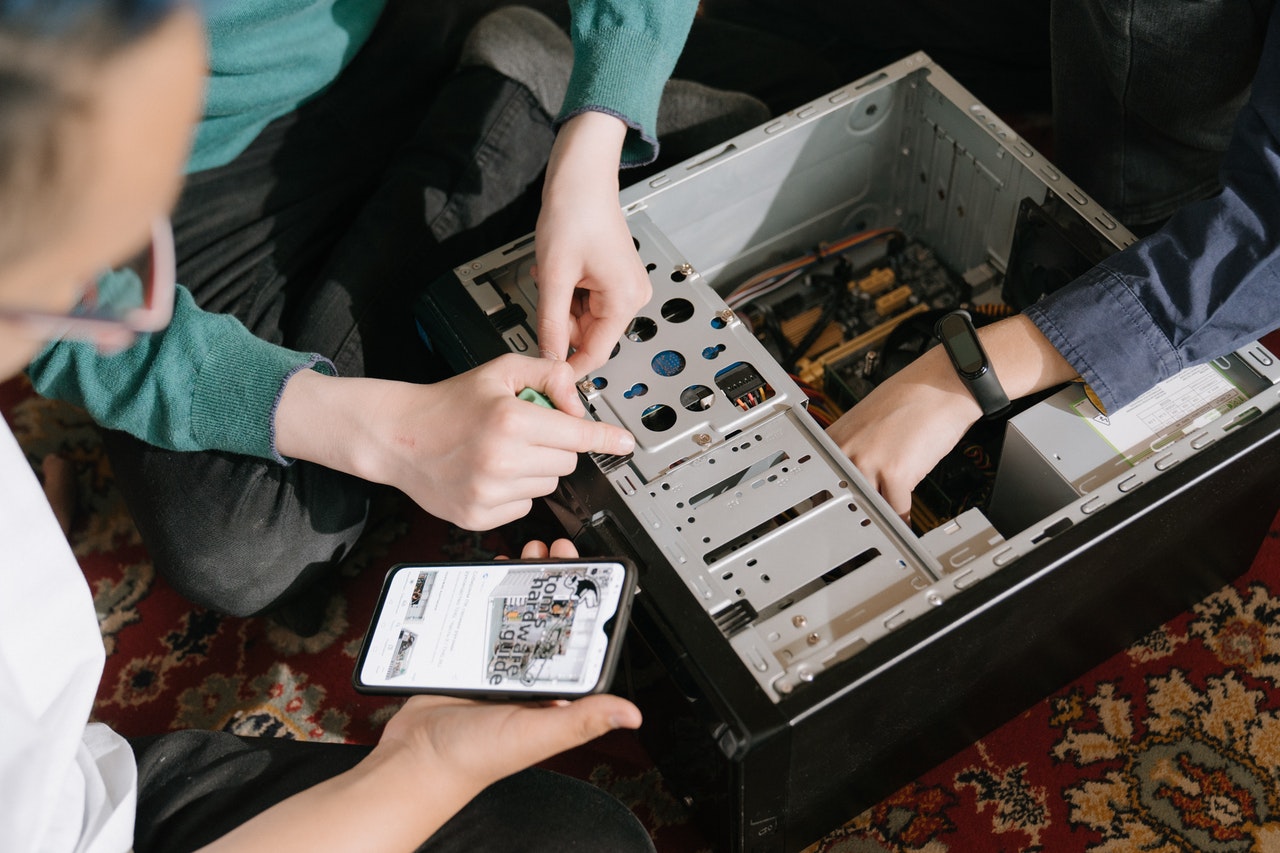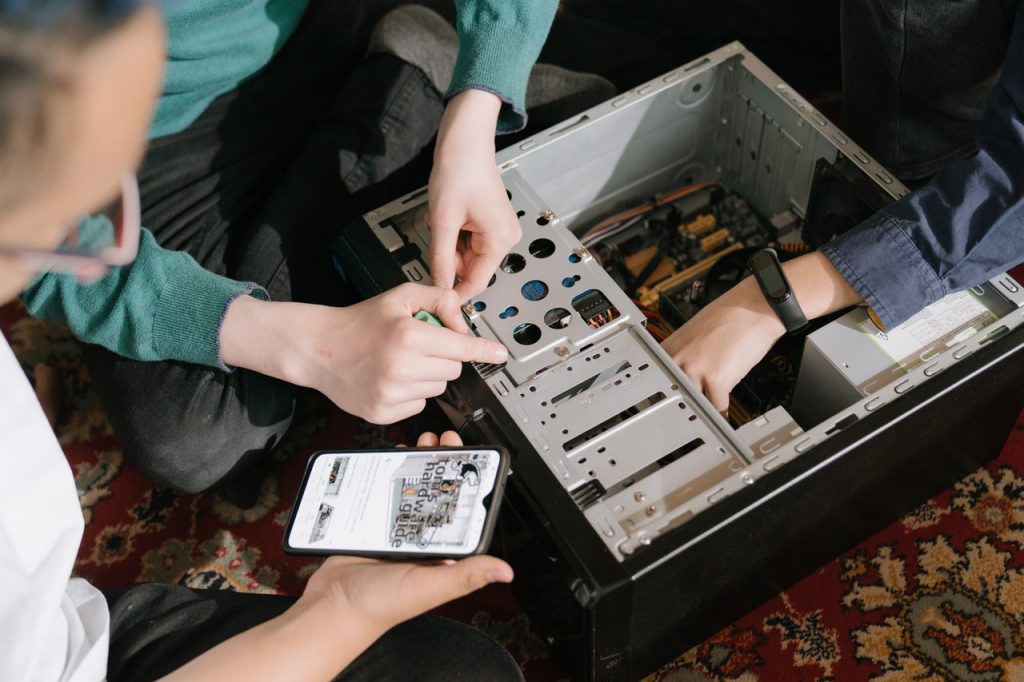 We Offer Networking and Remote Support
Ram can help with a variety of networking issues. From setting up a business network with hundreds of employees. To just getting your home network up and working. We also offer full server setup as well as Remote support and Repairs for both Pc's and Macs. If you have any questions feel free to give us a call 406-586-2408 or send us an email using the contact us form below.
We offer pickup and delivery services available to Bozeman and the surrounding area
Prices do not include shipping costs for mail-in orders. You can find more info about mail-in here.
LaptopMD – Prices in different stores may vary
Available for most repairs
Available for most repairs
Not included for specific, time intensive repairs
You can mail in almost any device from anywhere in the US and we'll fix it for you!
Laptop and Mackbook Repair
CD/DVD Drive Installation or Replacement
iPhone Screen Replacement
iPhone Home Button Repair (no TouchID)
$125 Each Additional Hour
Full Computer and OS Setup
3 Devices, Available Same-Day
$125 Each Additional Hour
$125 Each Additional Hour
$125 Each Additional Hour
Nationwide Computer Repair
Backlight/Inverter Repair
CD/DVD Drive Installation or Replacement
# Same Day Service Not Available
Prices represent typical service pricing, subject to change based on availability and job complexity as well as price updates by 3rd parties. This chart should only be used for rough comparisons and does not represent any guarantees, actual or implied. You can also contact us for Cryptocurrency Mining Assembly repair. Every repair is different, and we urge you to come in for your FREE ESTIMATE to determine the actual cost of your particular job. Prices in different stores may vary